THE RITA & CALIGULA031 "SELF SHOP" C30 NBM36TAPE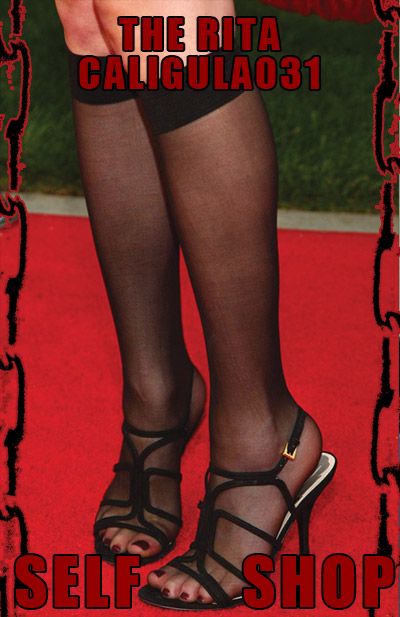 Nil by mouth is proud to announce a new release featuring Canadian grand-master of Harsh Noise nylon textures THE RITA and Italo-sleaze electronics pimp CALIGULA031.
An experienced woman from the East turns to goddess in the eyes of her devote servants/customers that cannot resist to the gaze of her nylon clad legs, purchased at "Self shop" vending machines, craved and desired in endless sleepless nights. But will generous tips and devotion be enough to forget what she had to go through during the Balkan wars and her previous state of meat puppet for the human trade?
Crystal clear jcard case with 2 large inserts, jelly red cassette and one high-knee sock (available in black, caramel, blue, grey or white).
Limited edition of 180 copies
Samples: https://soundcloud.com/nilbymouthrec
SOLD OUT

(Paypal: nilbymouthrec (AT) gmail (DOT) com)