ALO GIRL"BANGKOK" C50 NBM42TAPE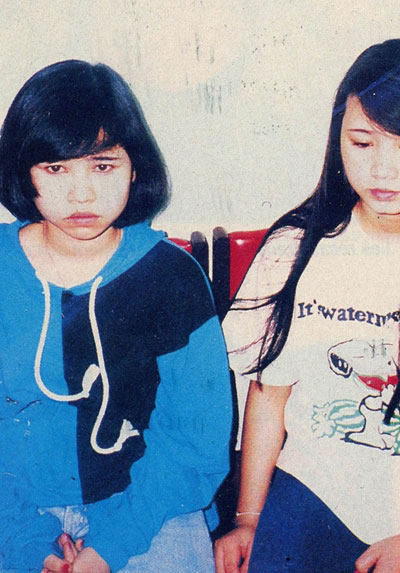 The forms of prostitutes. Only faces, eyes and/or empty rooms, toilets, inns.
Everything is very reminiscent of the 'smell of rotten stuff! "Bangkok" finds the always worthwhile and brutally creative Italian HNW/Harsh noise project
Alo Girl offers up forty minutes worth of thick'n'truly tortures noise matter. The tracks focus in on building up,
shifting  and often storm swirling layers of static roar, hammering noise down-pours  and oceanic waves of noise tone
with inserts of real interviews from the red light districts.

The tape comes with classy & professional luxury cards set  in black plastic bag with photo attached.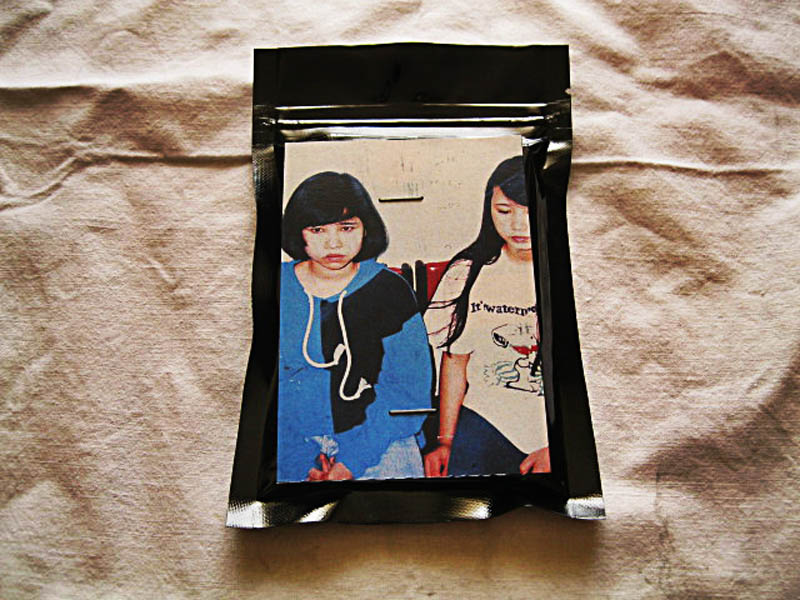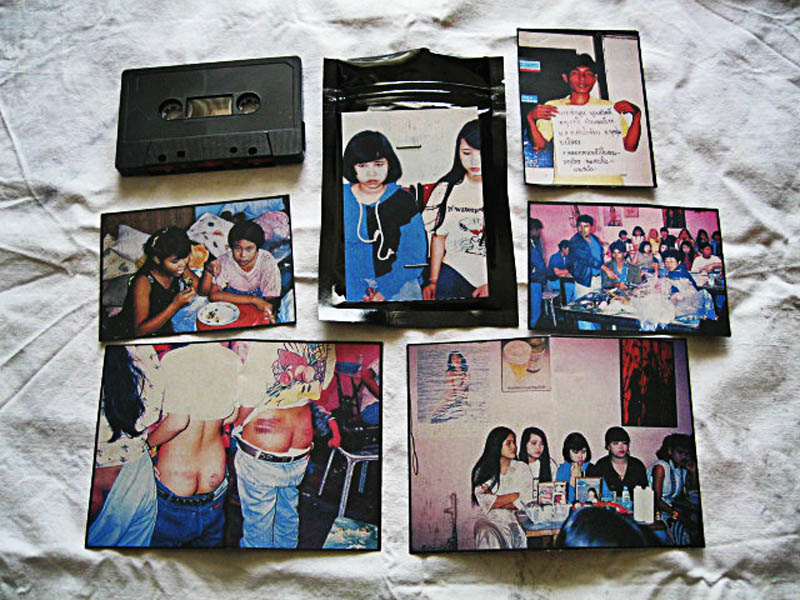 6 euro plus postage. Ask to: nilbymouthrec@gmail.com


Samples: https://soundcloud.com/nilbymouthrec
(Paypal: nilbymouthrec (AT) gmail (DOT) com)