ARKHE "FOR EVERYTHING THAT LIVES IS HOLY" C32 NBM37TAPE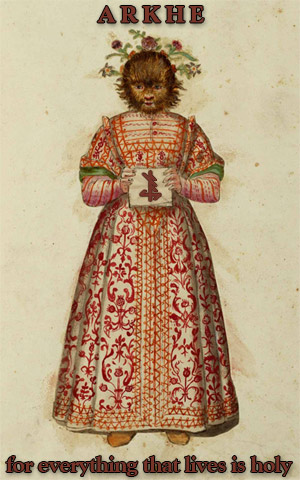 From the tomb of the natural destroyer: a harrowing echo, a stench of necrophilia and half forgotten ideals. Two slabs of harsh wailing electronics, bleak and dismal, in naive praise of vengeance and the ruin of human skin and bone and culture. Originally enfolded in aborted attempts at building walls, on a quickly sold-out cassette published by the venerable and defunct Utmarken label in 2010, these two segments of collapse and grime serves as a preamble to what became ARKHE, now reenvisioned, clarified and visually enhanced by Nil By Mouth.
"For Everything That Lives Is Holy" is housed in a special cardboard sleeve with 5 small postcards. Every copy is closed by a brownie hardbound steel wire.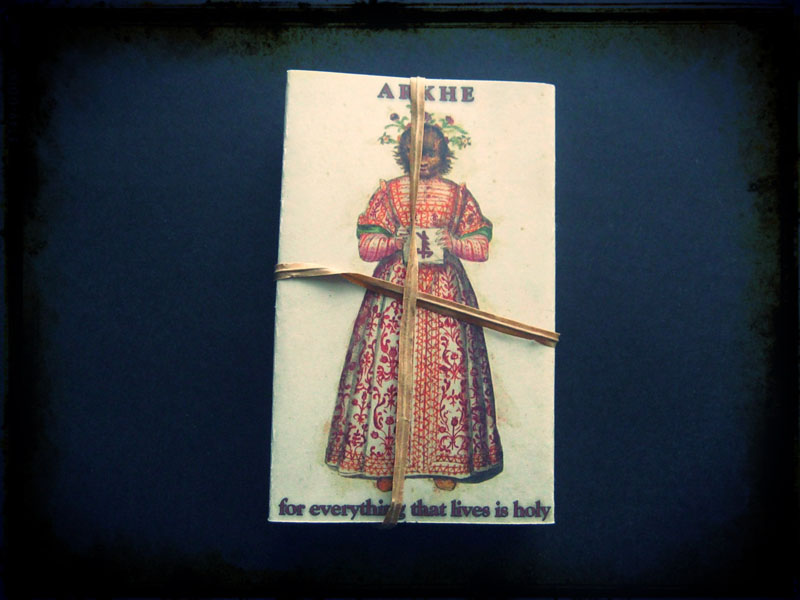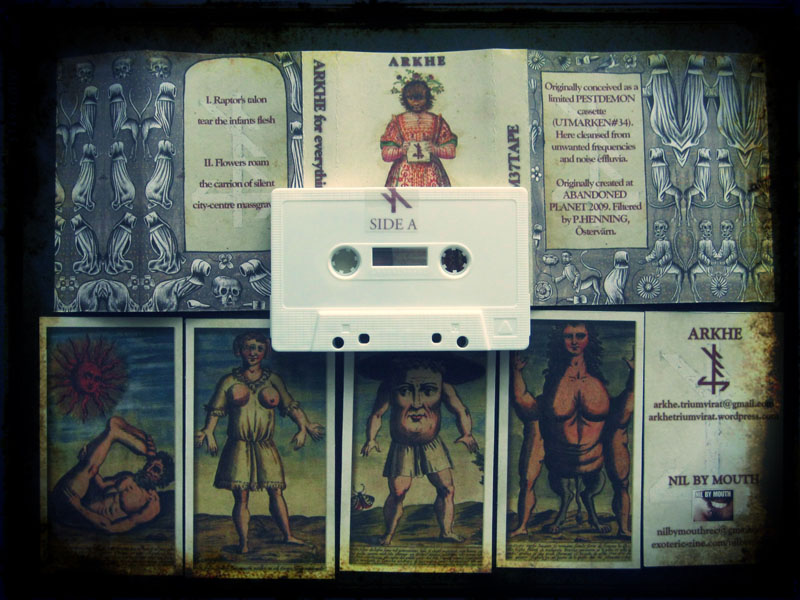 6 euro plus postage. Ask to: nilbymouthrec@gmail.com


Samples: https://soundcloud.com/nilbymouthrec
(Paypal: nilbymouthrec (AT) gmail (DOT) com)