Clotting - Black Oil C24 - NBM71TAPE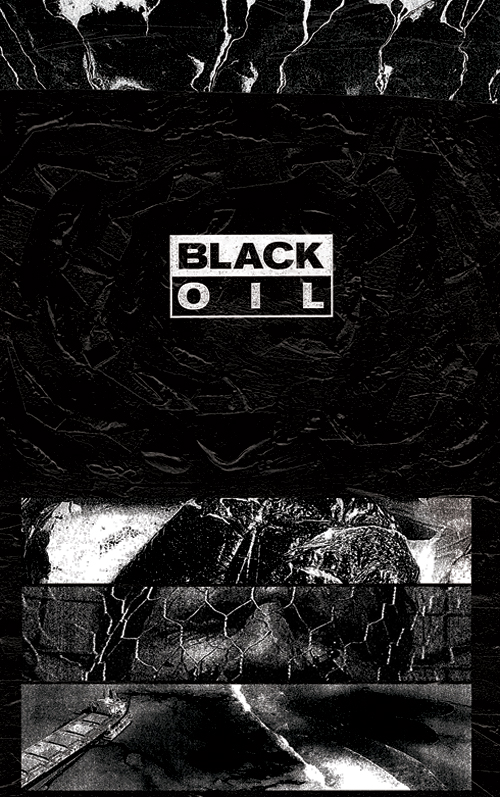 "Addiction. Infection. Contamination. Dripping, oozing, flowing around and inside. Abusive substance, hybrid inoculation, environmental disaster. BLACK OIL links three separate themes within the muck of post mortem electronics. Twenty minutes of slow churning and pounding noise, accompanied by a vocal transmission from within the pool. Murky drones and concrete textures swirl around dirty minimal synths and rhythms. Succumb to black hole. Full administer the black oil. Black death politics."
"CLOTTING is the harsh electronics/death industrial project of Shea Hardacre. Label head of NO COAST/NO HOPE and also operating under the ambient moniker HEART OF PALM. After releases from Skintrade Recordings, Structures Without Purpose and his own label NC/NH, the project presents a long overdue album for the Italian maestro that is NIL BY MOUTH. Recorded, re-worked and released over the span of 3 years, this album sees a further departure from the aggressive power electronics of the earlier tapes and continues in the vein of slow moving post mortem industrial with an emphasis on tape musique and murky electronics."
Teaser: https://youtu.be/xN1TFtLelso

https://nilbymouth.limitedrun.com/